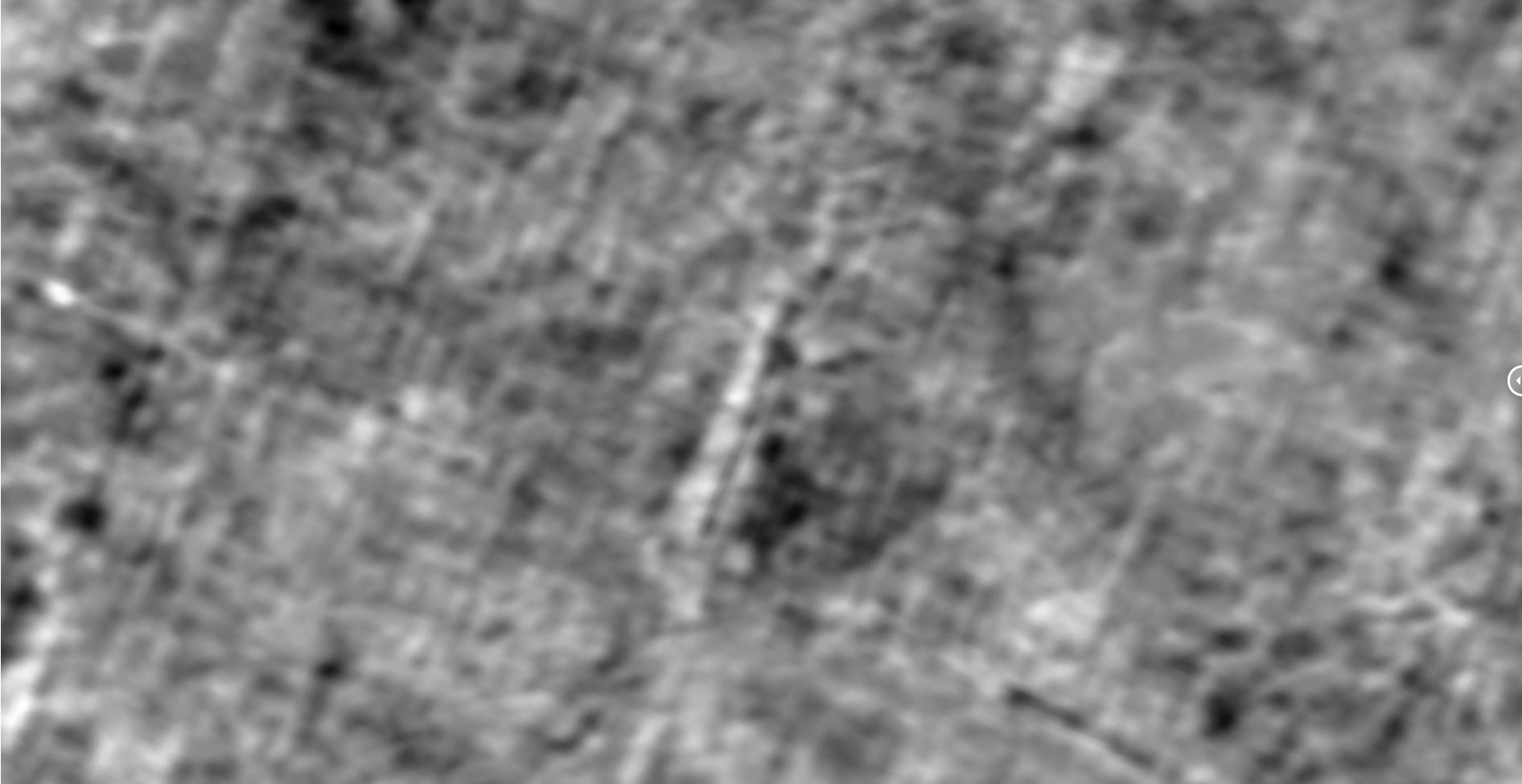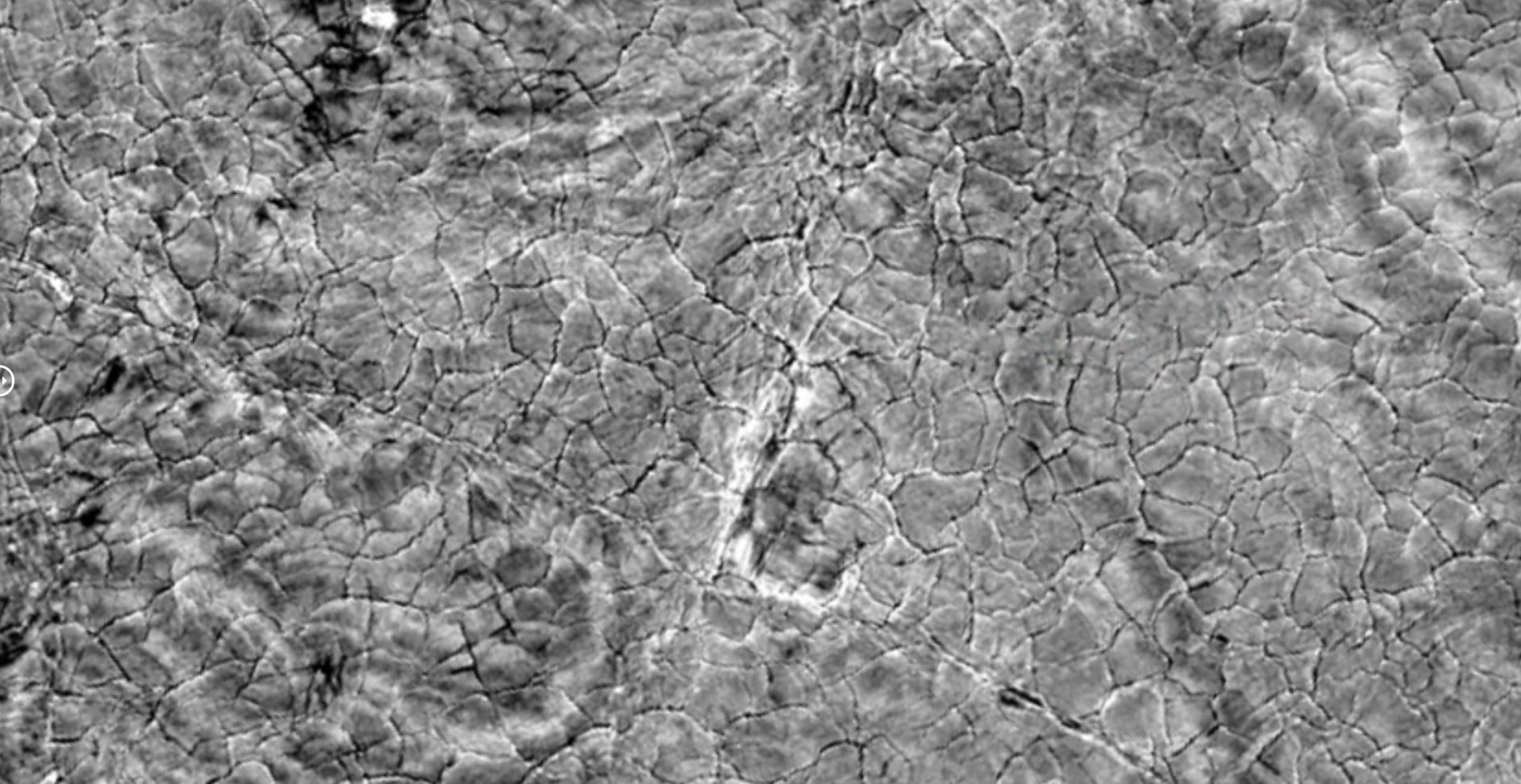 Comparisons of conventional 3D seismic and P-Cable seismic over the Wisting Oil Field, Barents Sea. High-resolution P-Cable 3D data reveals superior imaging of both overburden and reservoir sequences. Both datasets are processed using TGS  Clari-Fi™ method.
P-Cable
VBPR has led the development of the P-Cable high-resolution 3D seismic technology since 2001, and co-founded the P-Cable 3D Seismic AS (P3S) company in 2008. P3S was sold to the Houston-based company NCS Subsea in July 2016 (See company history).
VBPR is the co-owner of an extensive multi-client P-Cable database in the Barents and Norwegian seas, and will continue to work closely with P-Cable companies to develop new multi-client surveys world-wide.
Multi-Client Data/Products
2D wide azimuth profile (1108 km) tying 20 exploration wells in the outer Vøring Basin.
3D cubes over high-graded prospects, and 2D wide azimuth profiles tying 30 exploration wells across the Norwegian Barents Sea.
Multi-disciplinary study of the Hoop and Bjarmeland Platform areas aimed at improving exploration success in high-graded 24th round blocks.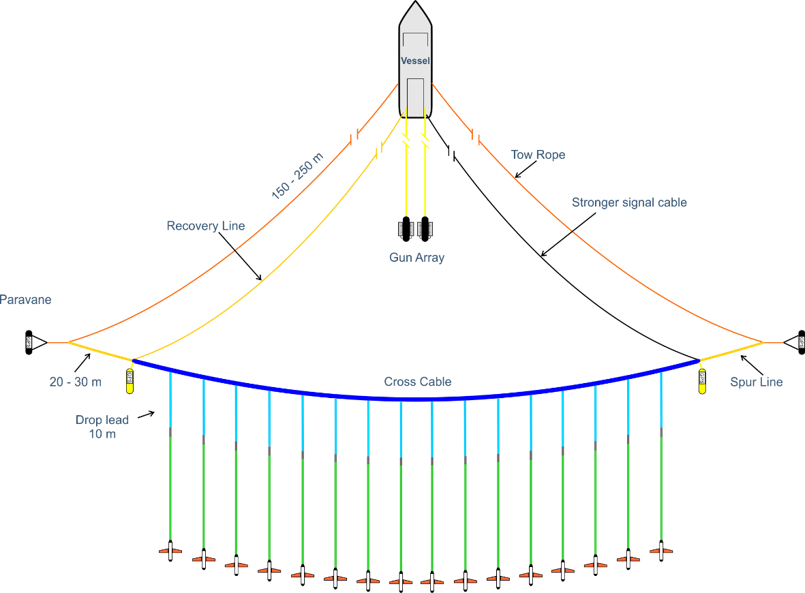 From P-Cable Wide Azimuth Profile HR2015, Bjarmeland Platform, Barents Sea