Baffin Bay Seafloor Sampling
Edited by Stephane Polteau, Adriano Mazzini and Sverre Planke.
---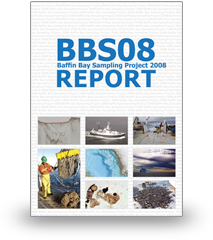 Following the completion of the Baffin Bay 2007 seismic program, TGS-NOPEC jointly with VBPR, conducted a sea bed sampling project in the Greenland part of the Baffin Bay in summer of 2008. The seismic profiles offered several excellent locations for shallow sampling where old sedimentary sequences are sub-cropping at the sea bed with little or no overburden. Overburden sediments above potential deep-seated hydrocarbon seeps were also sampled.
The recovered samples have been extensively studied and analyzed and provide important information about the paleo environment, basin development and the petroleum system of the Baffin Bay.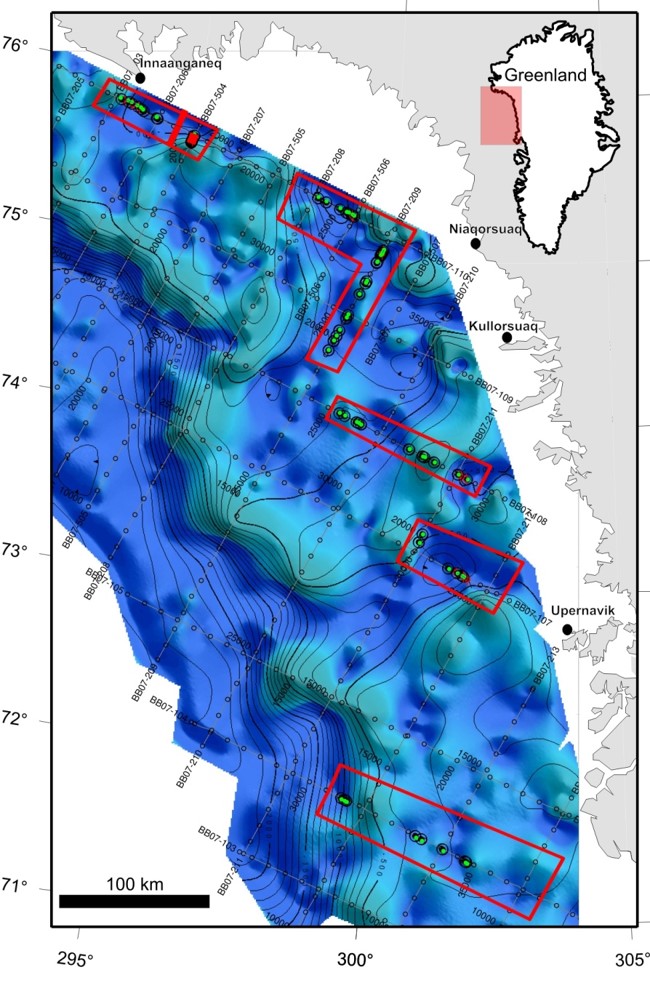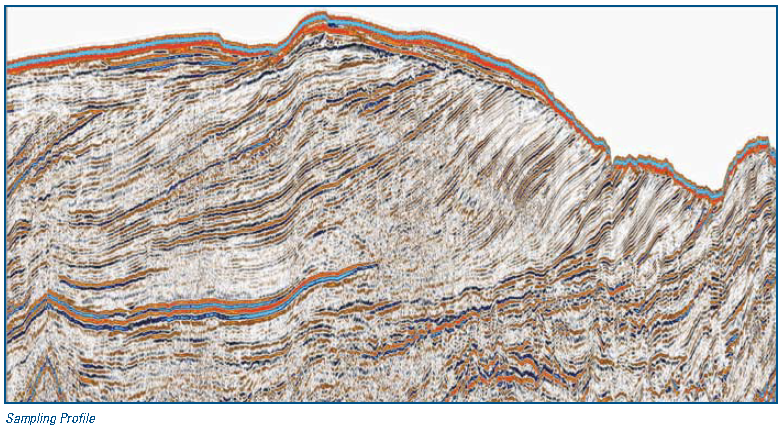 CONTENTS
---
Executive Summary
Introduction
Background and Aims
Presentation of Results
Geological Framework
Exploration History
Operations
R.V. Strait Signet
Sub-Bottom Profiler
Depth Measurements
Coring and Positioning
Dredging
Summary
Explanatory Notes
Navigation and SBP
Sample Handling
Sedimentology and Petrology
Geophysical Core Logging
Geochemistry
Inorganic Geochemistry
Organic Geochemistry
Biostratigraphy
Results
Sedimentology and Petrography
Inorganic Geochemistry
Biostratigraphy
Organic Geochemistry
Synthesis and Conclusions
References

Appendices