Edited by Stephane Polteau, L.M. Stolze, S. Planke, and R. Myklebust
---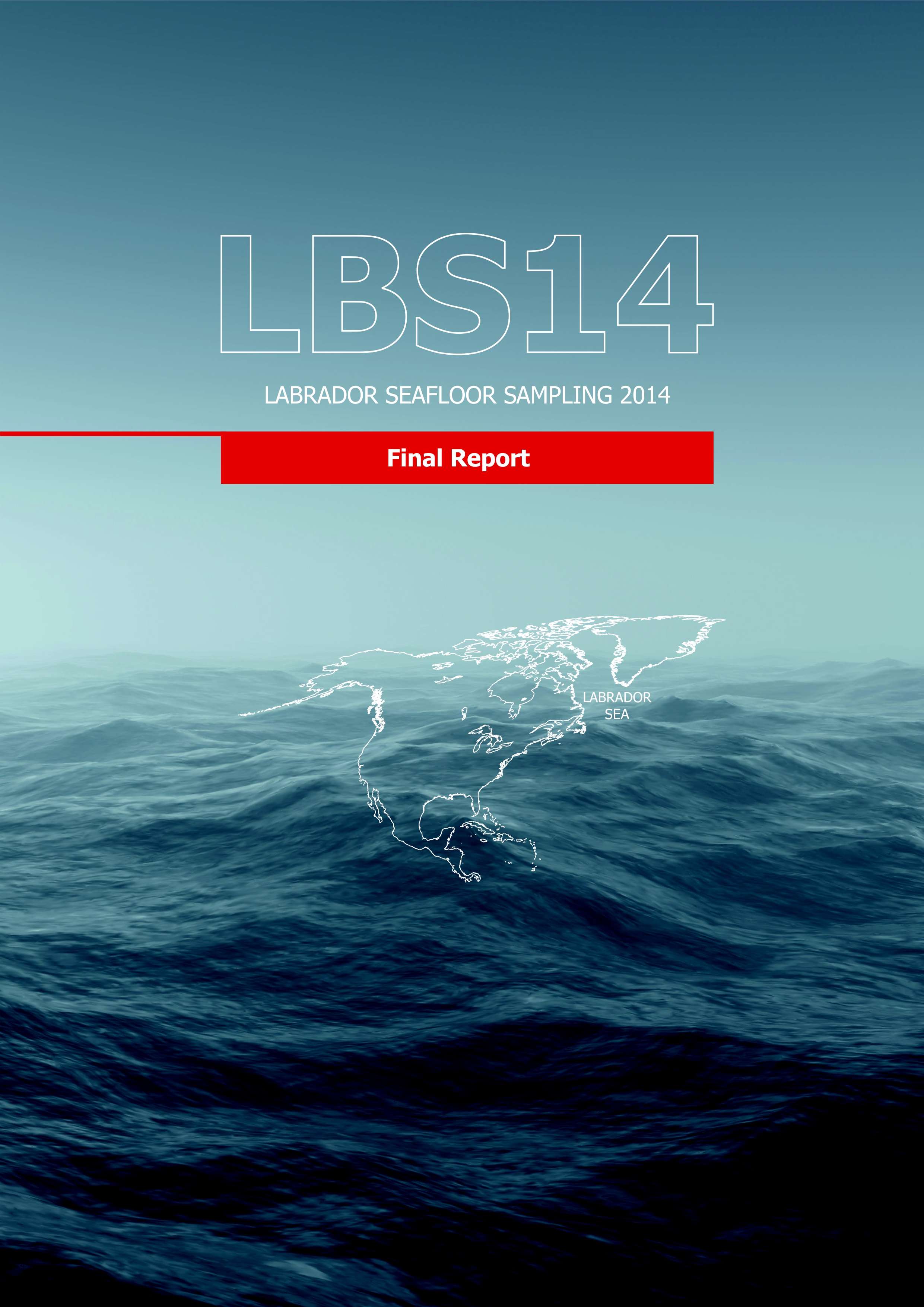 5 focus areas with 184 sampling sites (244.5 m of sediment cores) and 79 water samples. 11 calculated geothermal gradients.
Hydrocarbon anomalies above DHIs and deep structures indicate deep origin of seeping fluids.
Use of three different methods increased analytical measuring range and hydrocarbon anomaly recognition. Over 900 analytical results for seep studies.
Extensive Analytical Program
AGI (Amplified Geochemical Imaging)
MPOG (Microbial Prospecting for Oil and Gas)
Seep geochemistry at TDI-Brooks
APT geochemistry interpretation
Heatflow and thermal conductivity measurements
Deliverables
Printed reports and appendices
Digital report and data
Arc-GIS project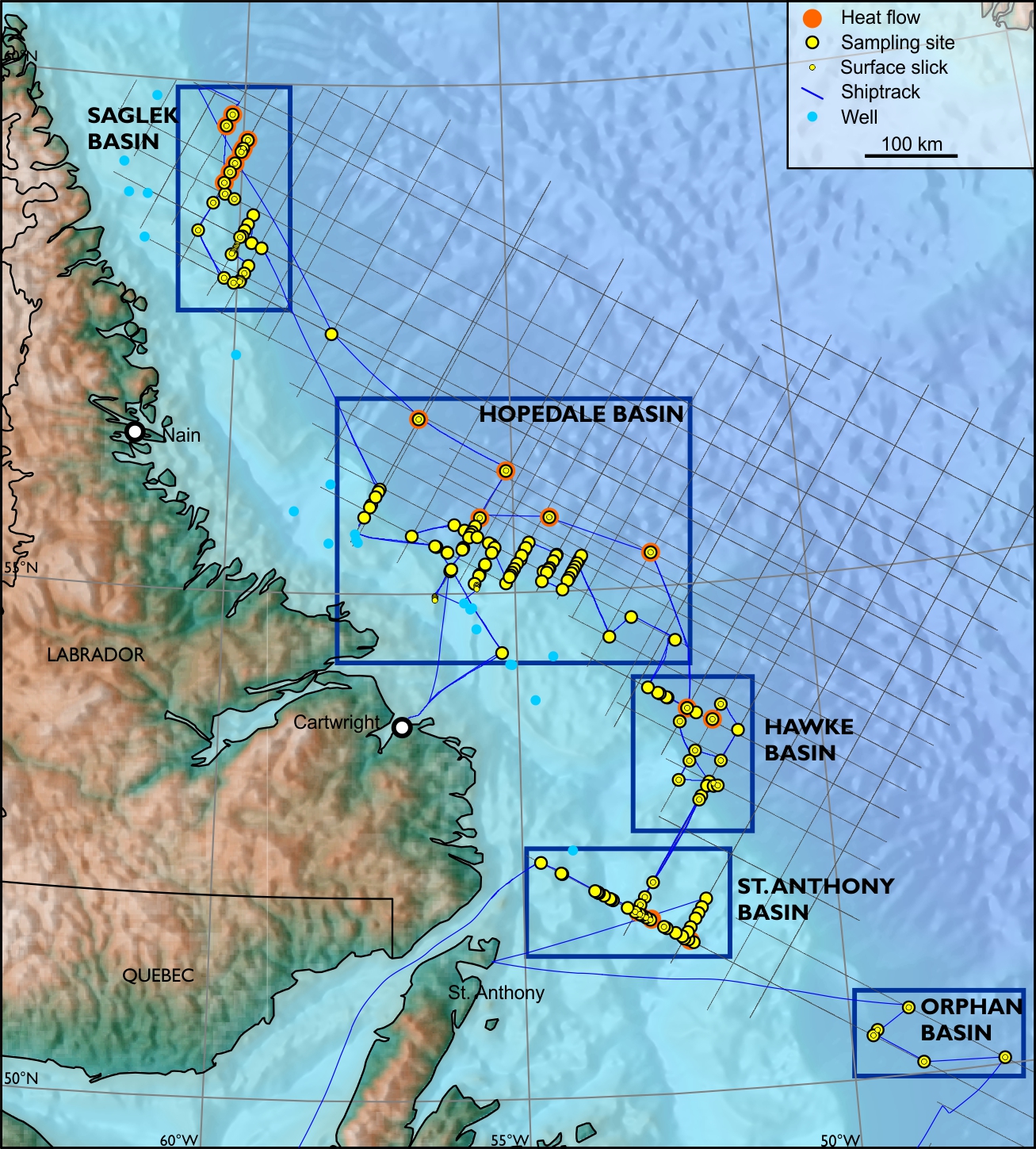 CONTENTS
---
Executive Summary
Introduction
•  Aim
•  Sampling Strategy
•  Geological Framework
Operations
•  Overview
•  Vessel
•  Sampling Procedures
•  Temp. and Thermal Cond.
•  Surface Slicks
Explanatory Notes
•  Navigation
•  Sub-Bottom Profiler (SBP)
•  Sample Handling
•  Geochemistry
•  MPOG
•  Geoth. Grad. and Heat Flow
Results
•  Standard Organic Geochemistry
•  AGI
•  MPOG
•  Slick Sample Analysis
•  Heat Flow and Geothermal Gradient
Integration and Conclusions
•  Measuring Range
•  Method Sensitivities
•  Petroleum Systems
•  Heat Flow and Thermal Gradient
•  Conclusions
Bibliography
Appendix A - Core Descriptions
Appendix B - Original Lab Reports
Appendix C - Data Report
Digital Data